Download mac login software
Download the two-factor authentication software for Mac (Mac Login).
About paid plans
---
This function is for paid plans (Premium).
Please purchase a plan when using this service.
1. Access the Download screen
Click "Download" from the menu on the left side of the screen.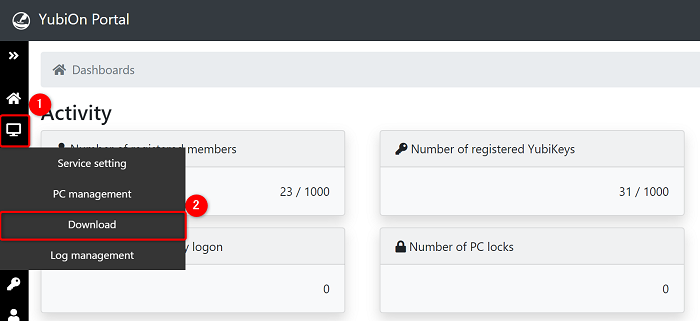 2. Software download
Click the "Download" button.

The version and supported macOS displayed will vary depending on the software update status.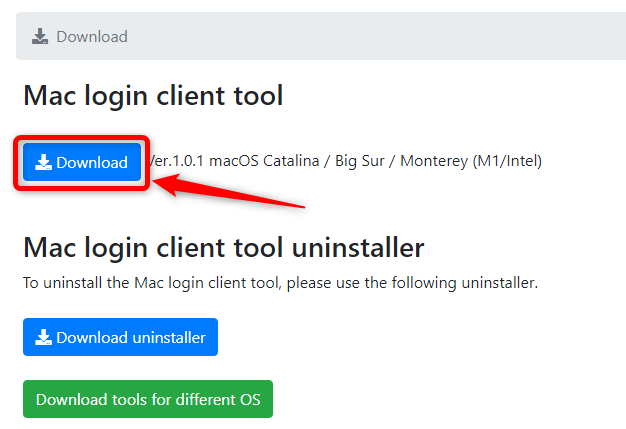 "YubiOnPortalClient.pkg" will be downloaded.
When the download screen is displayed on the macOS device, it will switch to the macOS installer download screen.
Clicking on "Download tools for different OS" will bring up the installer download screen for the Windows version.
That's all for downloading software.